We are innovators in nature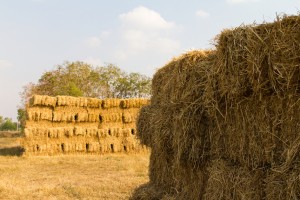 For over 30 years our research has been dedicated to developing processes to transform agricultural waste into paper pulp without causing any harm to nature.
In 2009 our vision came to fruition with the birth of our first business in the UK, developing the most environmentally friendly process to produce cardboard from 100% straw and selling a beautiful range of stationery products hand made from straw.
In 2013, our experience and knowledge has led us to develop EcoPulping, an innovative low carbon pulping process to transform any straw surplus (wheat, barley, oat and more) into paper pulp by
using at least 50% less energy than existing processes
using less water and chemicals as the liquid and chemicals are re-used in a closed-loop system
reducing costs of equipment and running of the production plants
giving value to the by- products of the process
avoiding straw to be pre-chopped therefore giving the possibility to use a cheaper wet straw
EcoPulping is an environmentally friendly process easily scalable and economical at small or large scale.
EcoPulping Mills can be installed as independent units or retrofitted to an existing paper mill to produce marketable unbleached straw pulp to be used in all different types of paper or packaging products.
In addition to integrated small scale plants, the new manufacturing concept for larger scale plants is to produce part of straw pulp (unbleached un-cleaned) and by-products from straw onsite. Paper or Pulp Mills can then transform this unbleached un-cleaned pulp into a clean marketable pulp or a paper or packaging product in a central unit.
This new and exciting process and concept not only reduce waste and carbon emissions but add a significant new income stream to farm businesses which can sell the straw even with high moisture content (top bales).